Philosophy & Vineyards
Many years ago, when I was starting as a winemaker, I wrote something that still embodies my guiding principle for making wine. I wrote, "My greatest satisfaction comes when I see a smile and hear the simple comment, 'This is delicious." Wine for me is a sensual experience, and my goal is to provide as much pleasure as I can.
All the great wines I've enjoyed have a few features in common – richness, complexity, harmony, balance, and most of all, they invited you to come back and discover something new with each taste. I love wines that are elusive, wines that you can't explain or put a finger on completely.
Those are the ideas that guide my winemaking. I have great respect for tradition, and I rely mostly on intuition and, of course, taste, to guide my decisions. I try to intervene as little as possible in a wine's evolution, and I do know that if you hover over a wine, you make the wine nervous.
- Peter with Assistant Winemaker Tim Dolven
It's become a cliché, but it is also absolutely true, great wines come from great vineyards. And because of my decades in Napa Valley and the 30-plus years I've had to explore the region and meet the people there, I've had the opportunity to identify and work with the best vineyards and the top growers in the region. The excellence and character of those sites and the passion of the growers guarantees that I will get the highest quality fruit possible every year.
It's become a cliché, but it is also absolutely true, great wines come from great vineyards.
Stewart Vineyard is in Carneros, Napa's cooler, southern section, and that's my source for Sauvignon Blanc, Albariño, Chardonnay and Merlot. My Cabernet Franc grapes come from Truchard Vineyards, which is also in Carneros, the region that is ideal for all those varieties.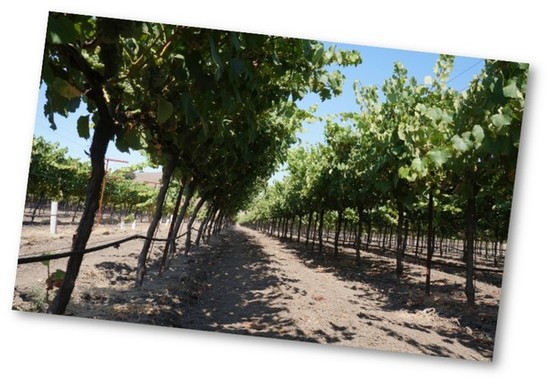 In my continuing search for the best vineyards, I began working with two new organic Cabernet Sauvignon sources in 2011. One is on Howell Mountain and the other is on the Valley's eastern hillsides near St. Helena next to Joseph Phelps and Heitz. I connected to another organic vineyard, this one owned by the Neal Family, in Rutherford, which is home to some of Napa Valley's most expensive Cabernet. But what I found was an outstanding vineyard with Zinfandel, a rarity in that part of town.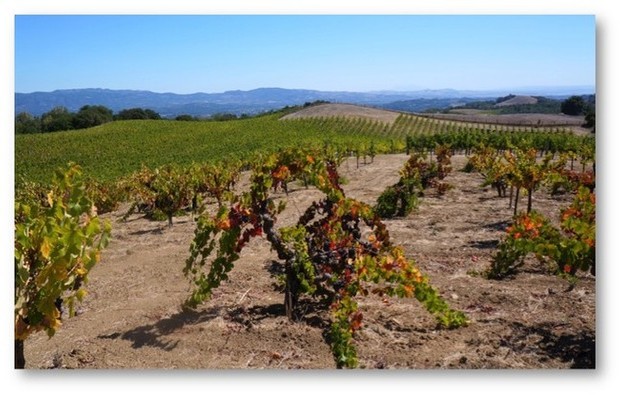 The vineyard I think I treasure most is also a source for zinfandel. It's the acclaimed Brandlin Vineyard high above the valley on the slopes of Mount Veeder, and it has some vines approaching 90 years old. It is arguably my flagship, and I've had the privilege to work with this special vineyard since 1991. The fruit there is roughly 90 percent Zinfandel, and the rest is Mourvèdre, Charbono and Carignane. When the fruit is picked together then fermented together, it's called a field blend and that mix adds complexity to the wines we make from there.
"Wine for me is a sensual experience..."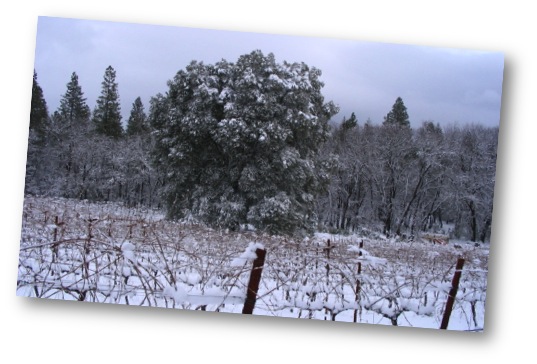 Lake County lies just north of Napa Valley, and in that region there's a unique sub-appellation called Red Hills. The Fore Family Vineyard there is 3,000 feet up on Cobb Mountain, and the Syrah, Mourvèdre and Grenache it produces rivals the best of any region in California. This is the source for our Red Hills Red, our Rose, and, soon we'll make our first Zinfandel from there.