Schedule a Tasting
We enjoy meeting our friends and customers, and want to provide them with an unique experience.
All our tastings are private, personal encounters with a winemaker.

Tastings by Appointment Only - $40 per person
Tasting Hours, 10-3pm, Monday - Friday only.
To schedule a tasting, click here.
The tasting fee is waived for Wine Club members, and is reduced by 50% for each guest who purchases 3+ bottles.

Tasting Format
All tastings are hosted by a winemaker, and take place at Laird Family Estate in Napa where we produce our wine.
Detailed directions will be sent via email at the time you book your tasting.
Please allow 75-90 minutes for your tasting.
Notify us by email at least 48 hours in advance of any wines you are interested in tasting. We will attempt to accomodate your request.
For tastings of groups over 8, please email deanne@franuswine.com for pricing and availability.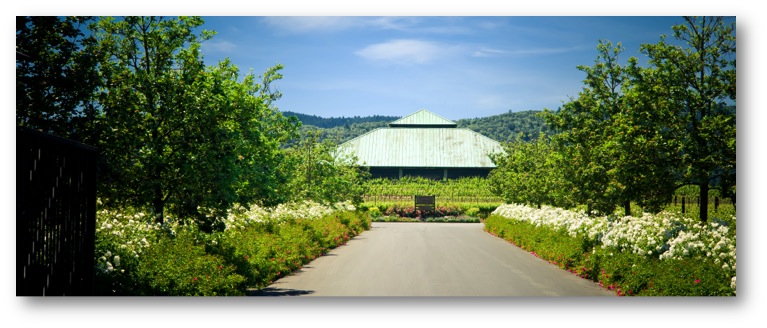 Laird Family Estate, Napa, CA